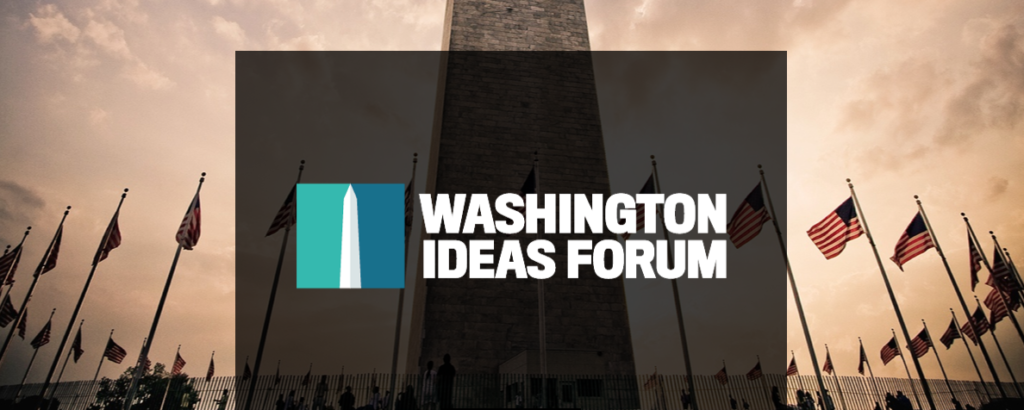 Today, T. Boone Pickens is participating in the Washington Ideas Forum and he wants you to join him!
Boone will be hosting a LIVE chat at Facebook.com/PickensPlan today at 1:30 pm ET. This is an opportunity for you to ask him questions about energy, sports, the upcoming election, and anything else that is on your mind.
Immediately following the chat, he will be speaking during a session at the event in Washington, DC at 2:20 pm ET which you can watch live here.